I'm Kira Kelly
Success Coach & Business Strategist
Helping You Find & Forge Your Own Path
Personal Success Coaching
I help you to discover the GOLD within & use it to realise your dreams.
Business Building
Business strategy sessions that take you from zero to HERO.  Check out my 5 Day Biz Launch.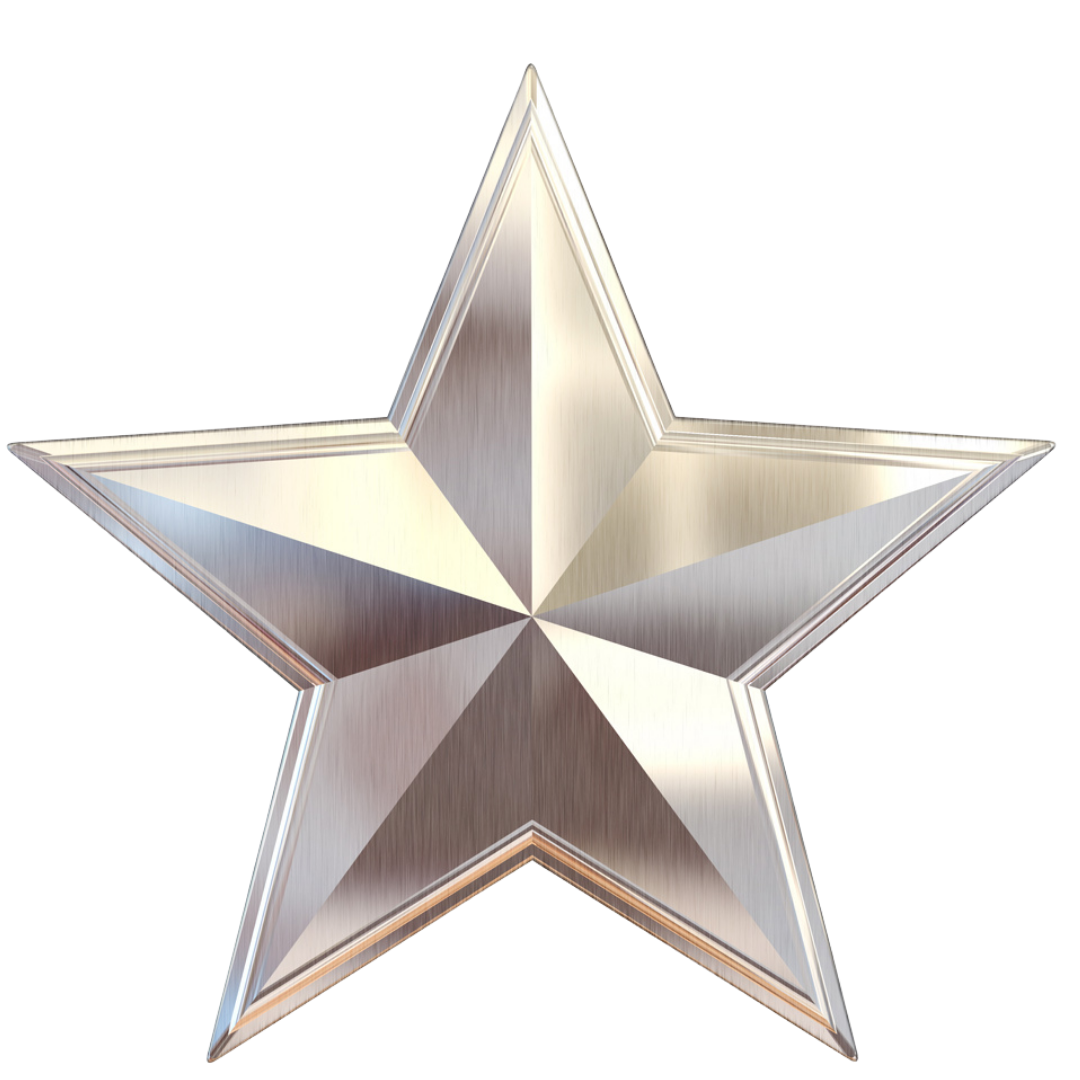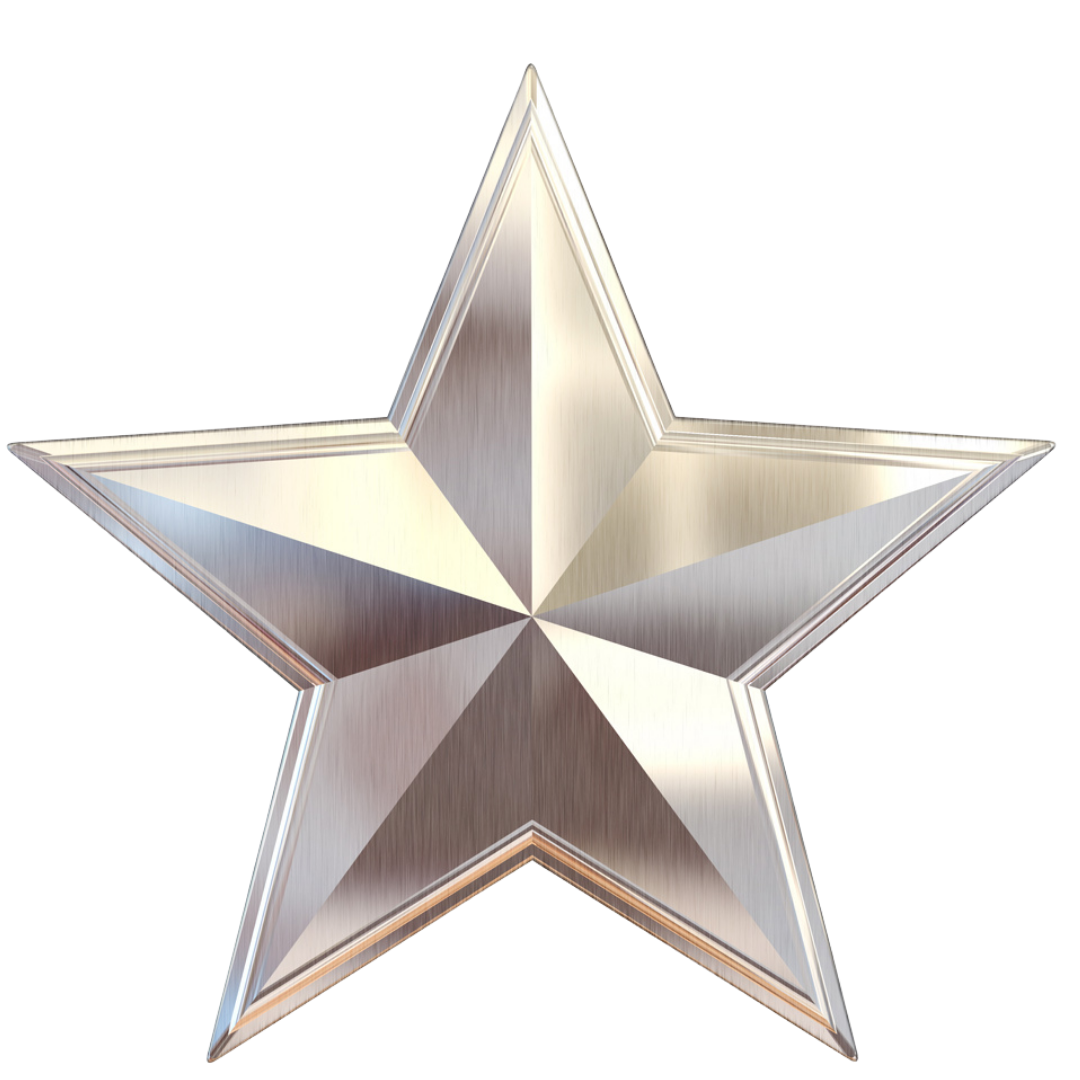 Helping You Achieve Success
Say Hello to THE NEW YOU
You're an ambitious woman with heart and soul and now you're ready to take your success to the next level.  Well, I'm glad you're here, because I have some sweet li'l strategies ready  & waiting to take you EXACTLY where you want to go.
Get clear on where you want to go
Get expert eyes on your love, life & wealth desires
Take the fast-track to life & business success
About Me
I'm Kira Kelly, here to help you reach your goals in life and business.  I'm an Ex Marketing Executive for some of the biggest brands in the tech industry, and now I'm here to pass on all I've learned over the past 10+ years of running my own 6 figure business.
When I'm not helping others to build more wealthy, healthy, loving lives…I can be found with my nose in a book or cooking up a storm in the kitchen.  My 5 year old son Teddy fills my heart with love…and sometimes drives me a little crazy.  Oh the wonderful life of a momapreneur!
If you'd like to build your own version of success, I'd love to hear all about your life and dreams.
Reach out for a consultation with me today.
When you step up boldly, the universe will come to play with you.
Come on….it's time.
Love Kira K   0x0
Don't Wait Any Longer. Start Forging Your Own Path Today!