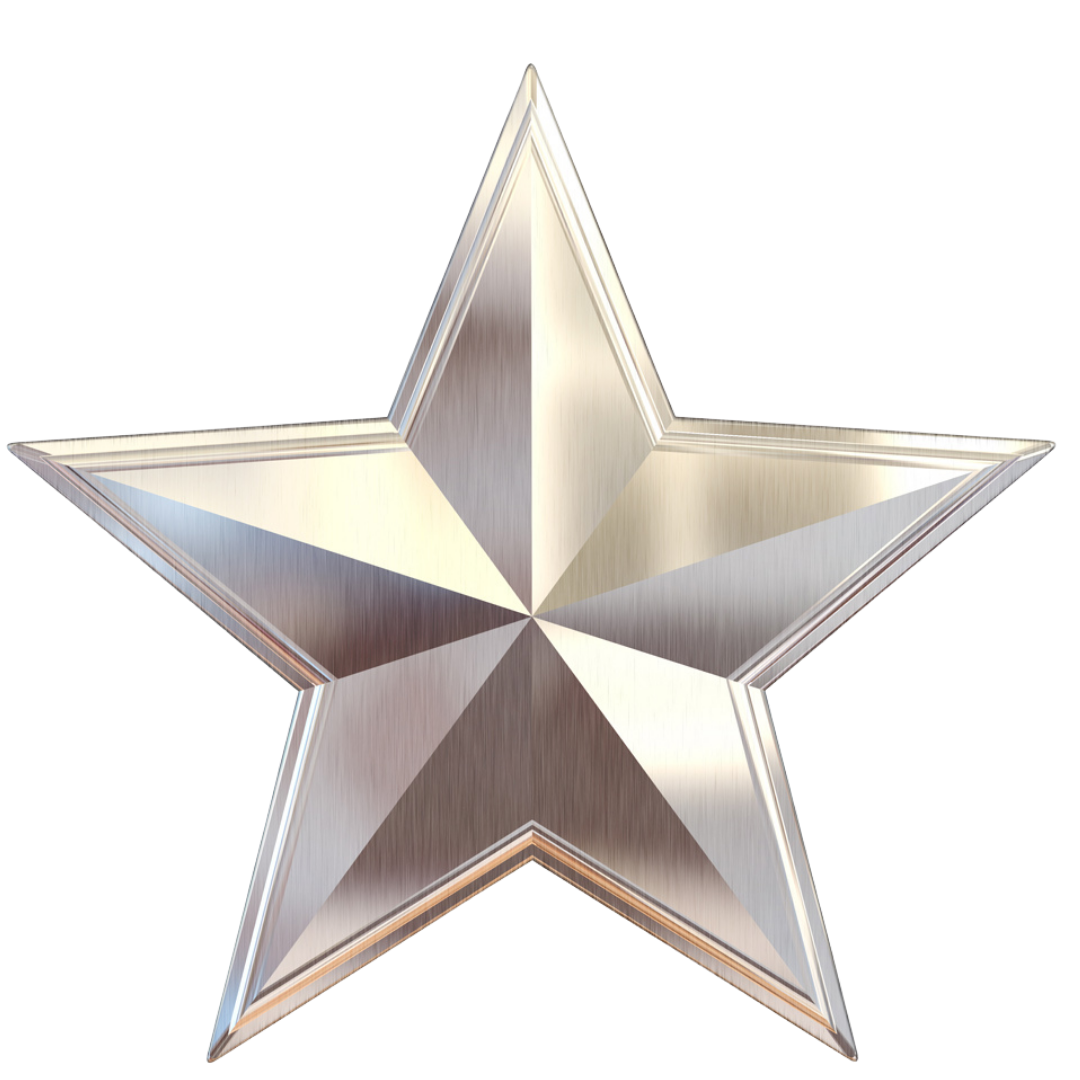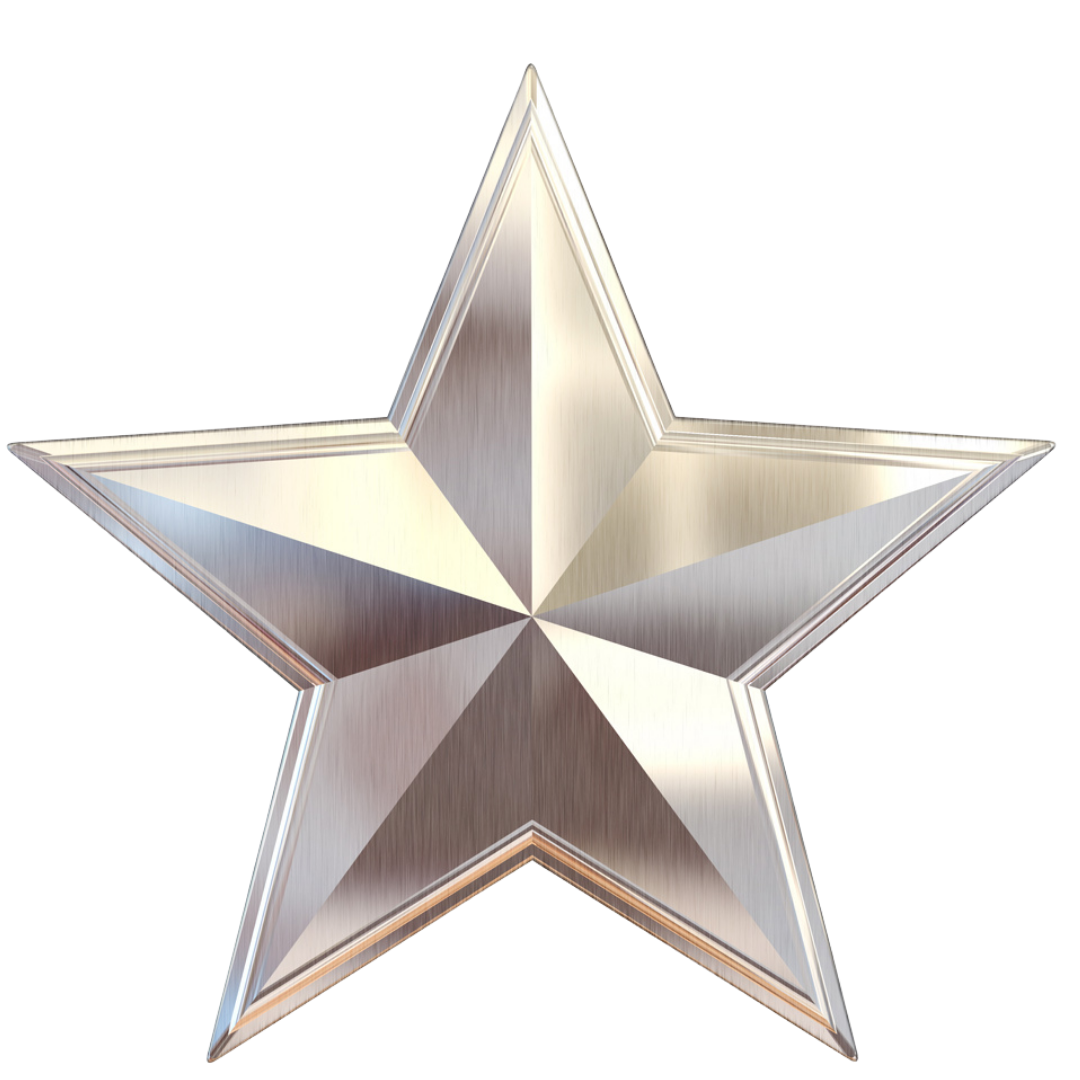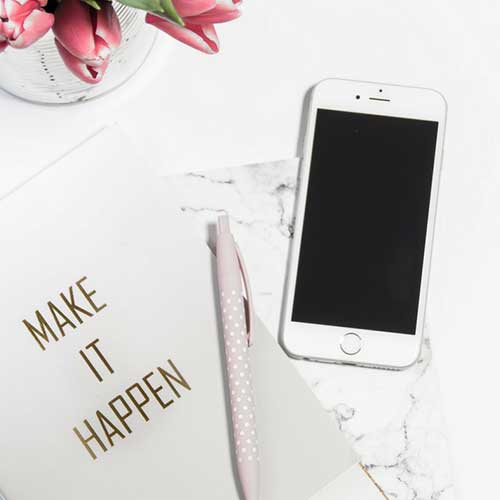 Productivity is EVERYTHING when it comes to rocking your business.  This planner has been downloaded over 3000 times and counting. It's going to be your new bestie moving forward this year, allowing you to plan your time and make more dollars!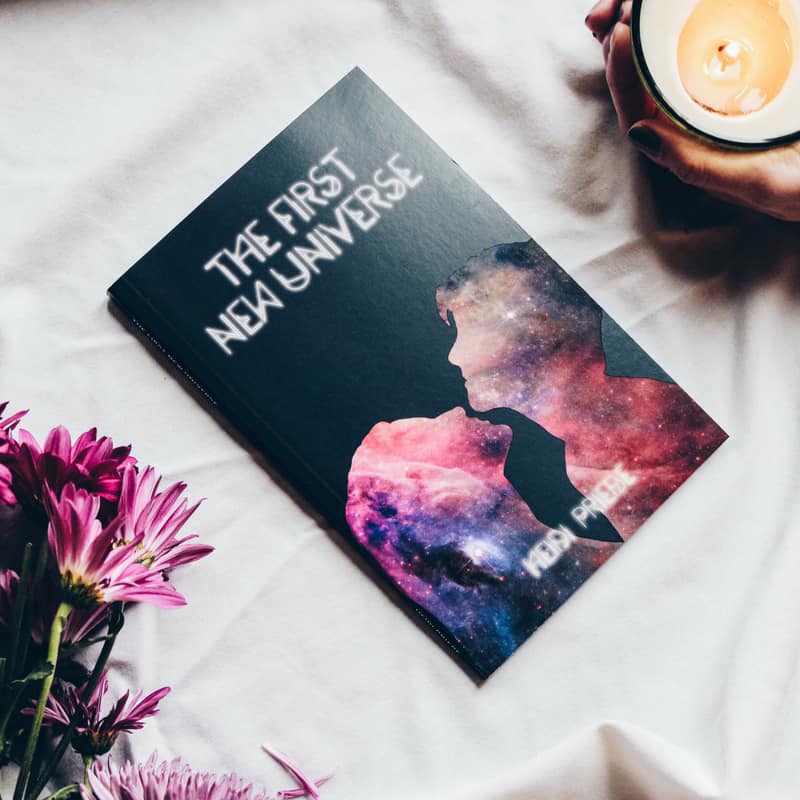 Grab my free fabulous guide for getting your life and business on track.  This LAW OF ATTRACTION guide will show you how to manifest your dreams and get into the right mindset to RECEIVE your universal gifts.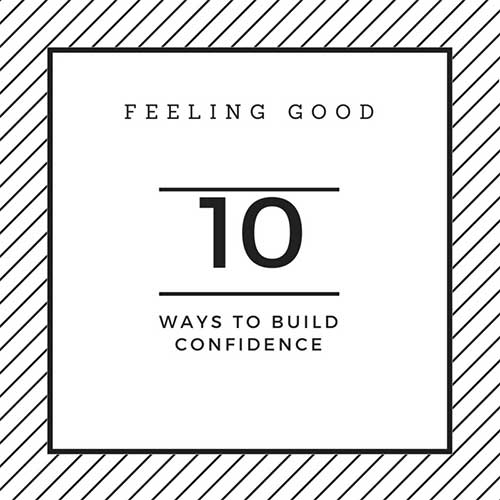 This is an easy checklist that will help you think differently about your success.  Once you have the right mindset, you'll find building a lush life EASIER.