Bring Your Calling Online With A Beautifully Branded Website
I help new coaches, therapists & consultants create an affordable website that connects to the heart of their ideal clients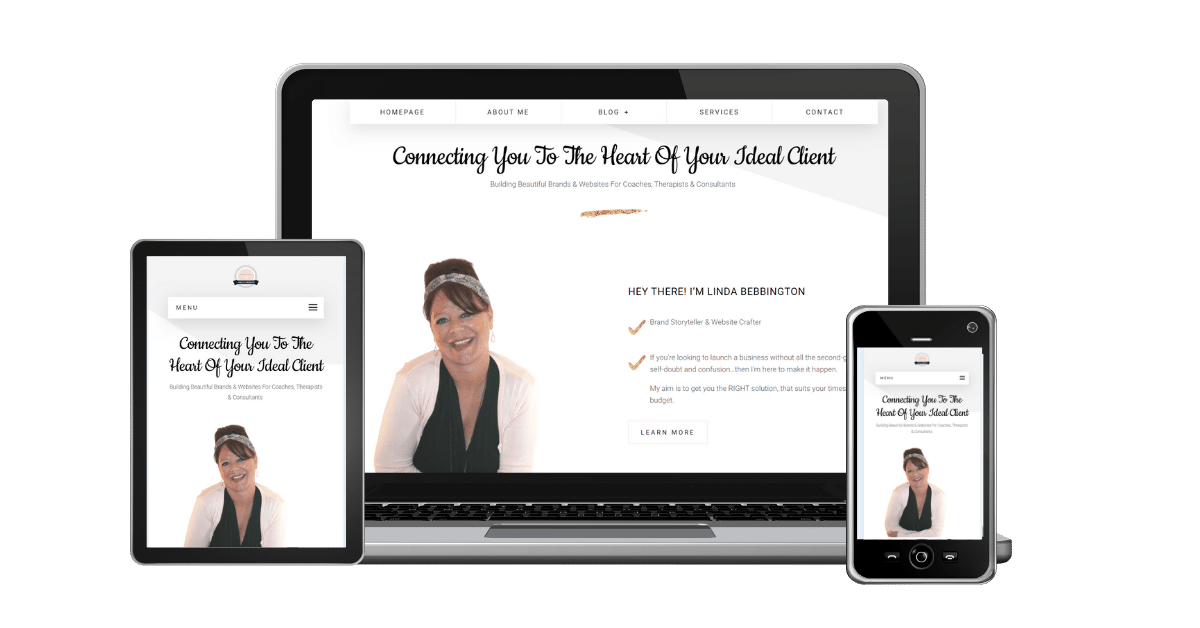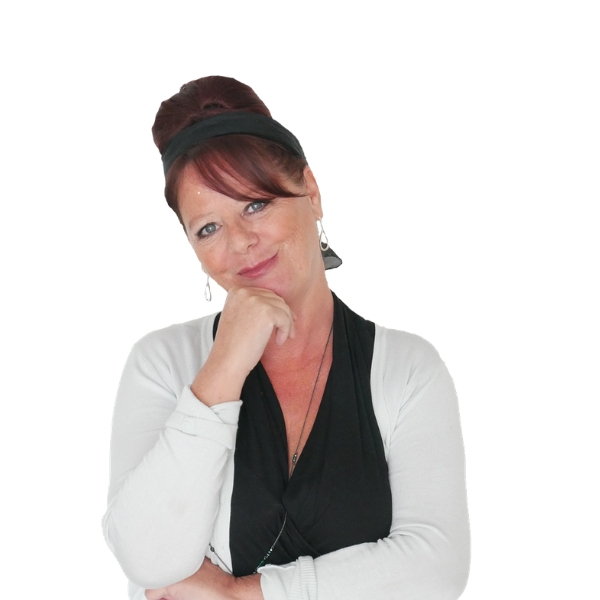 Hi I'm Linda Bebbington, brander & web builder for new coaches, therapists & consultants
I'm a therapist and coach, but after struggling to get setup online many years ago, I decided to put my old web developer profession to good use and help make the journey easier for start-ups just like you.
That means you'll be working with someone who knows the requirements of your business and understands how to help you build a personal brand that roars your message.
You can check out my demo websites below, pick your favourite template and from there we simply rebrand it with your fonts, colours, photos and text.  Your site will look completely unique.
No hassle, less time and a fast-track to launching online.
Your website is your window to the world, the place where you showcase your talents, your personality and your offers. It's important to stand out while being relatable, making it easy for your customers to subscribe and buy from you.
I feel passionate about helping those who are born to change lives, get online and do the work they're meant to do.  If that's something you'd like to achieve with more ease and speed, then I'd like to help you with that.
The world is crying out for solutions right now that help people live better lives. And guess what…
You're it!
Let's get you connected with the people who need you.
I believe the world needs your work
I help you reach the RIGHT clients
I connect you to your purpose & profits

Define
We have a consultation to discover your needs

Design
You choose a template from the demos below and we'll rebrand it with your colours, copy & photos. Then we'll connect it up to your services. (I have many more templates to choose from so just ask).

Refine
You check it over, identify required changes and we put on final touches

Launch
We launch you live on your own domain and you"re ready to make sales and take bookings from day one. YES!
Ready to Pop, Fizz & Shine Online With Your Unique Brand Blueprint?
Take this 5-minute quiz and receive your FREE Brand Archetype Report.  Discover how to maximise your strengths, your message and your unique personality
There are 12 Brand Archetypes used in marketing, which one will you be?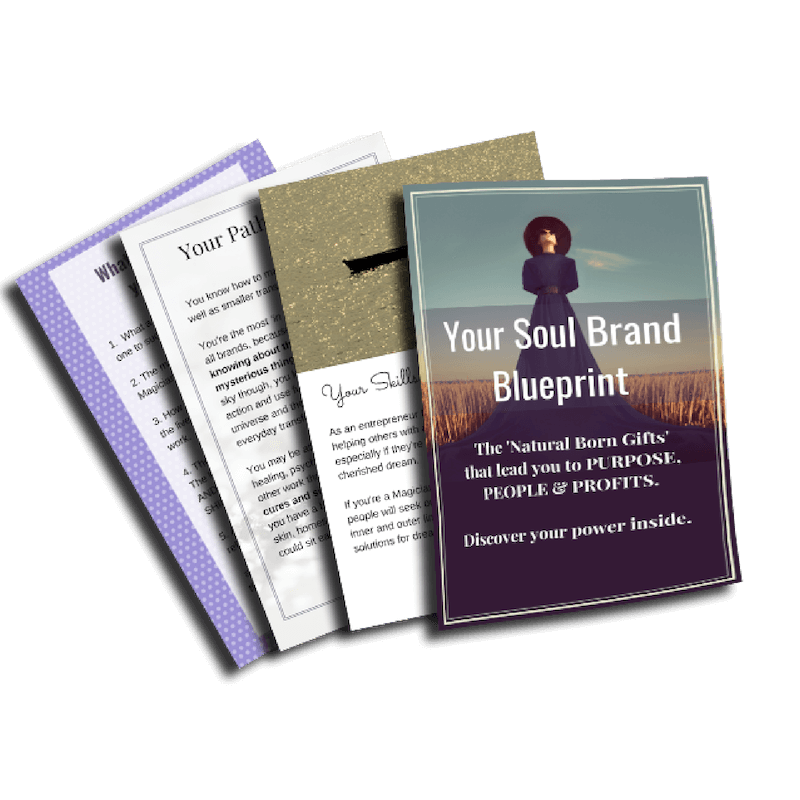 DEMO SITES – CHOOSE YOUR FAVOURITE
Demo Sites – Choose Your Favourite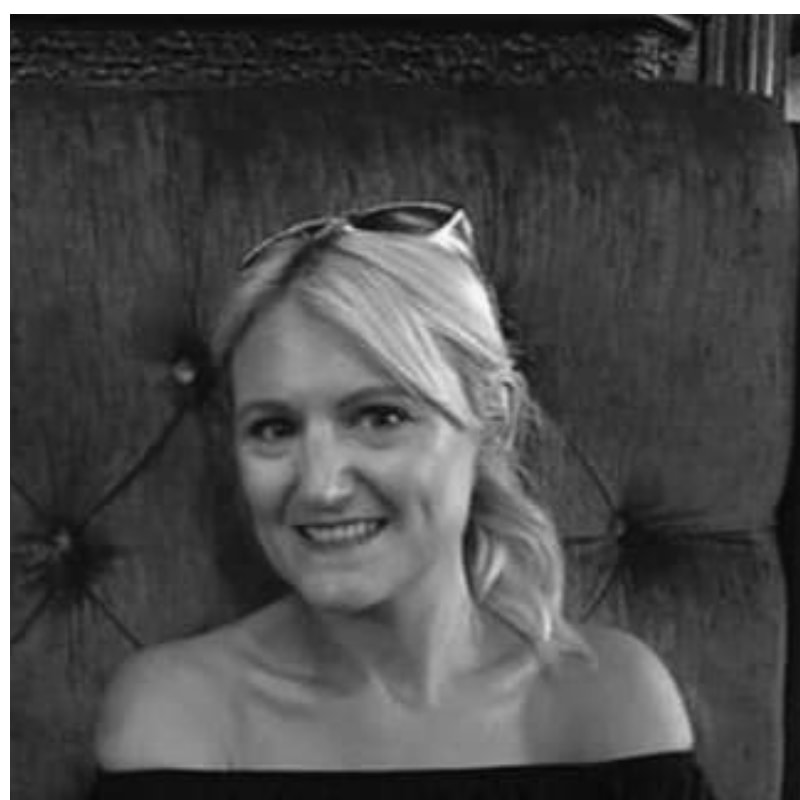 "I needed a quick option to get my business launched and within one week I had a website and customers calling for orders. It was hassle-free and Linda guided me on my brand voice, image and colours. Can't recommend it enough for a faster, more affordable website option"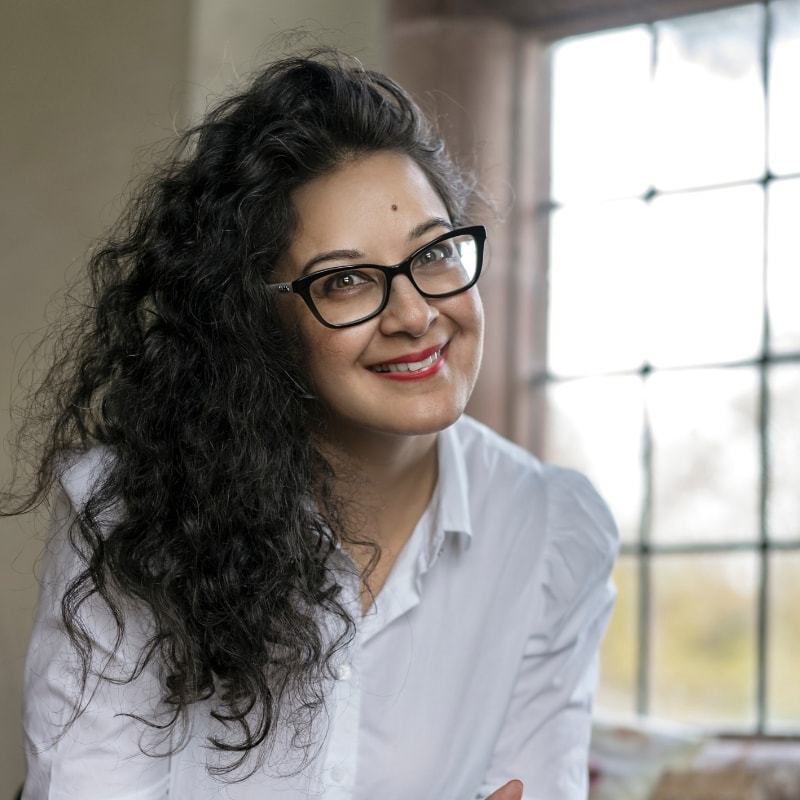 "I love my new website. I'm a health coach but need something different that stood out. Dreamy Website helped me find my brand archetype which was the 'Lover Brand' and I felt so fantastic being able to launch my offers and get sales. Great service, Linda truly understands the needs of the transformation-based business sector"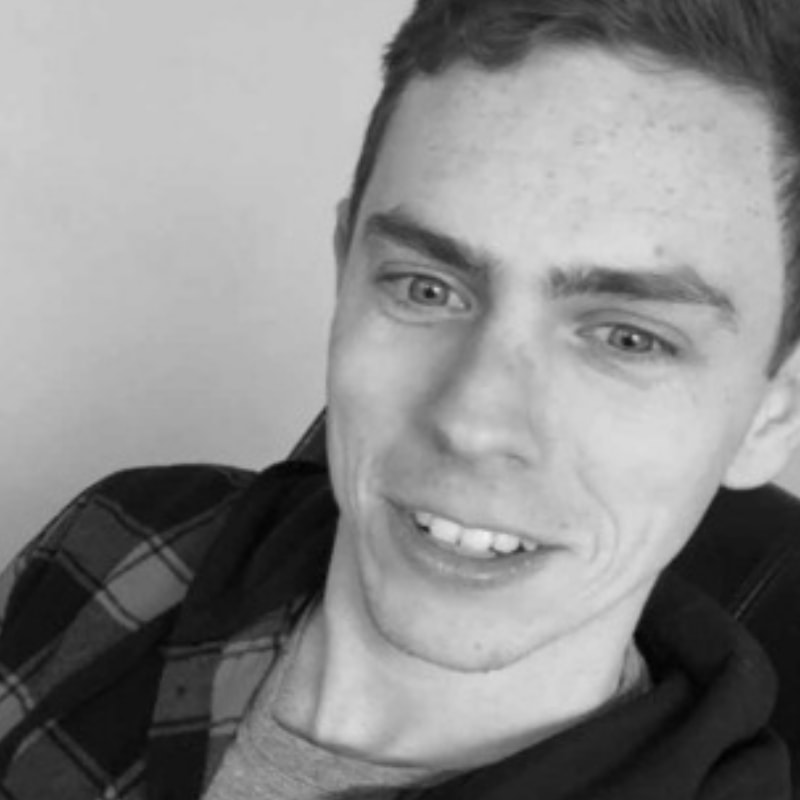 "I hired Linda to help me brand & write my copy, and it really boosted my conversions. The websites are built for converting customers and I brought in $10,000 in my first week of launching my SEO company. I can truly recommend the branding services. Linda and the team are spot on and very responsive.
Ready to Start a Project?
You can choose a fast-track template or bespoke option. I also offer a full branding consultation service, so your launch can be big, bold & beautiful, so ask for details.
Get in Touch