Freedom From Fear
Therapy for anxiety 
Welcome I'm Glad You're Here
If you're one of the millions of people currently living with anxiety, then you're in the right place.  My name is Karina Day and along with my team of anxiety specialists, we're going to conquer your fears...together.
 Choose an option below and let's start your healing started RIGHT NOW.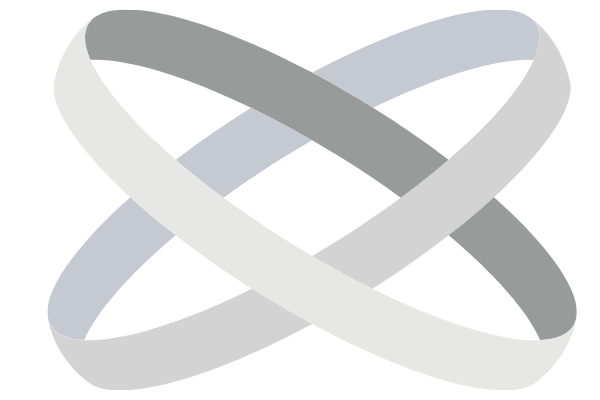 Words from happy customers
Thank you Karina, I have had both the personal therapy and along with the courses I took I am now back working and off medication. I am looking forward to a life without the crippling fear that had me stuck.
After 10 years of social anxiety that had me lonely and miserable I'm now slowly getting back into life. I now see my friends and panic attacks are non-existent. It's been amazing, your help gave me the courage to continue.
After only 10 sessions I'm sleeping at night, FINALLY.  I'm feeling less stressed at work and more confident to deal with the pressures that were sucking me under before my therapy. I also LOVED the hypnosis course!
The Healing Blog
Subscribe to our blog & get regular words of comfort and strategies for living a life free of fear