STYLING THAT SHOWCASES YOUR PERSONAL BRAND
When you're launching as a solopreneur, showcasing your personality has a lot to do with your personal style.
During your styling consultation, we'll discover your brand message and connect your image to your brand values.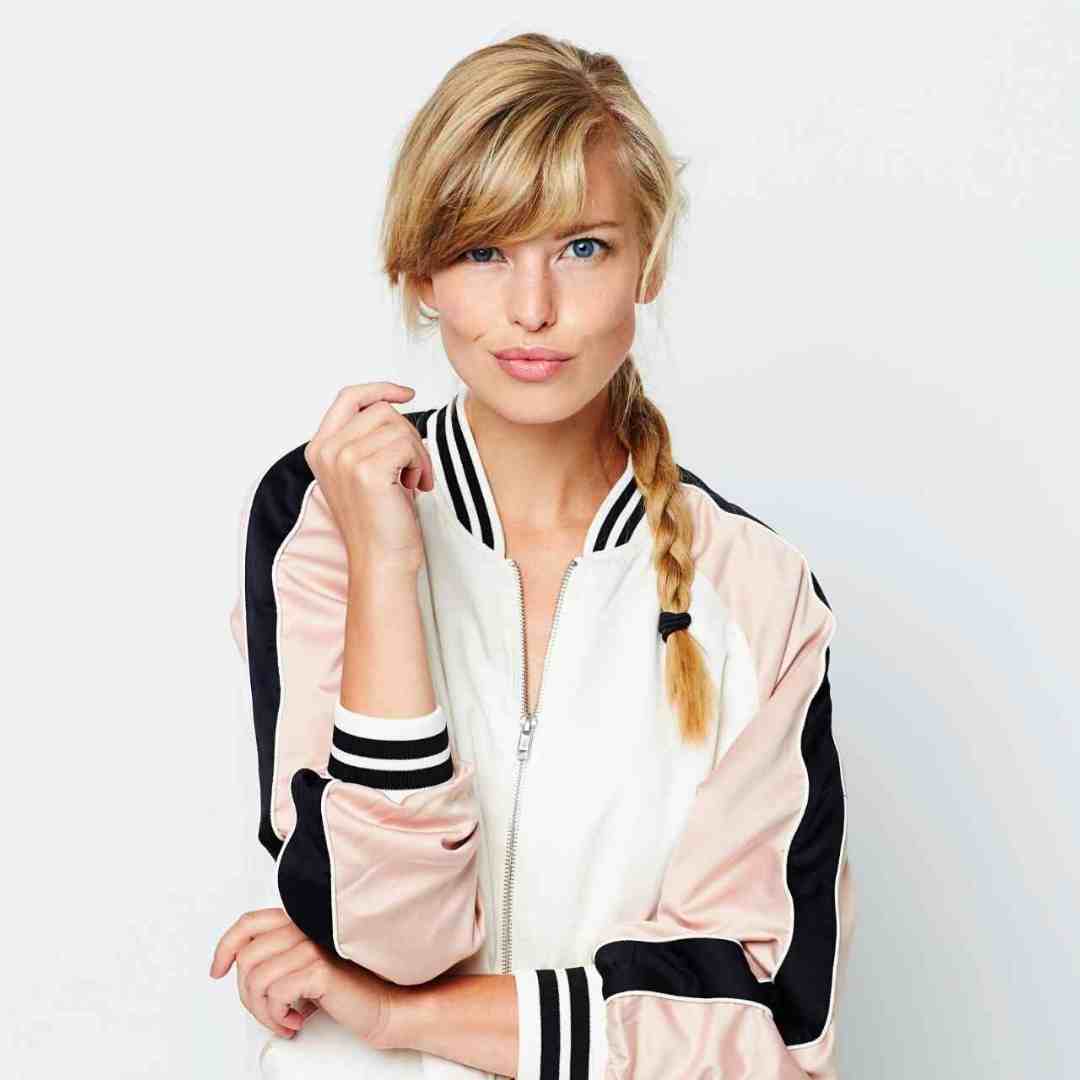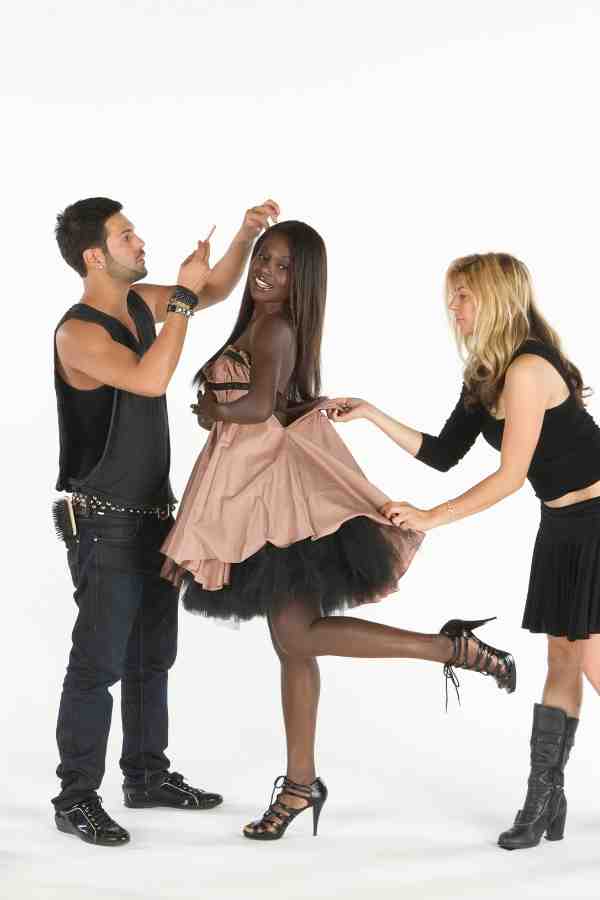 Step one – We have a Skype consultation about your brand message, your ideal customer, your offers and your overall personal brand goals.
Step two – Together we'll pick out clothing, makeup and general styling you feel will resonate with your ideal audience.
Step three – You complete the clothing purchases and book your hair and makeup styling session.
Step four – I create the image with you live in my studio, trying on the outfits and working with hair and makeup stylists.
Step five – You can either choose to go with the look, change up the style and even have a PHOTO SHOOT to showcase your new personal brand.
Take a look at how personal styling worked for these happy clients.
I'm so much more confident now I know what to wear and how to style myself in my website and social media images.
Glenda Janes (Life Coach)
As a business consultant, I wanted to look smart but feminine. I found the right image for my brand. Thank you.
Lin Wana (Consultant)
My website is transformed by my streamlined branding and beautiful new images.
Cherry Filimouri (Designer)
I love my new look. I feel my clients now relate to my brand.
Anja Kowalski (Retreat Leader)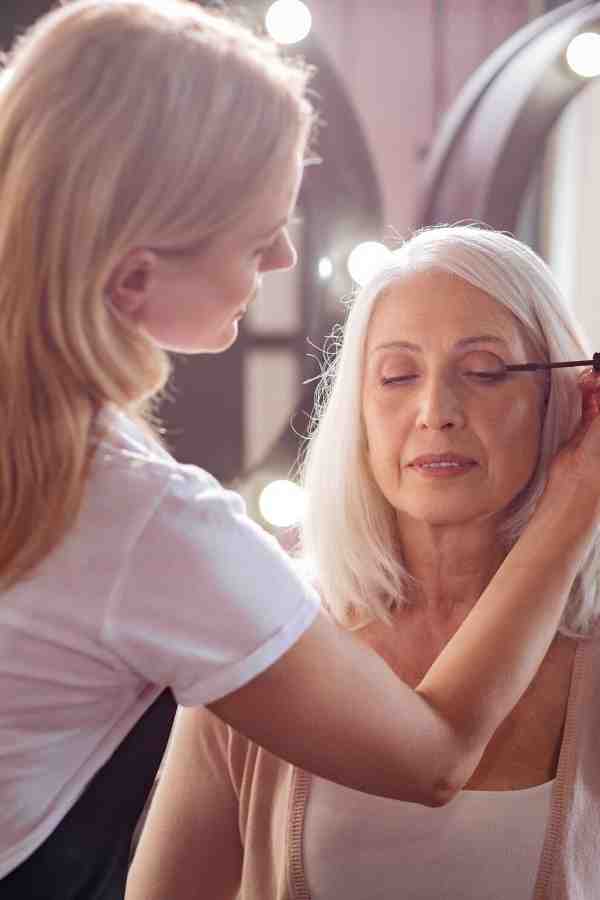 It's time to get some expert eyes on your style!  We work with your brand message and personal preferences to create a look that gets RESULTS.
You'll feel a whole new level of confidence as you know what to wear and how to style your everyday look for social media and other appearances on and off-line.
ARE YOU READY TO GLOW & grow?

In just a few short steps we can take you from floundering to flourishing in your personal brand and business success.