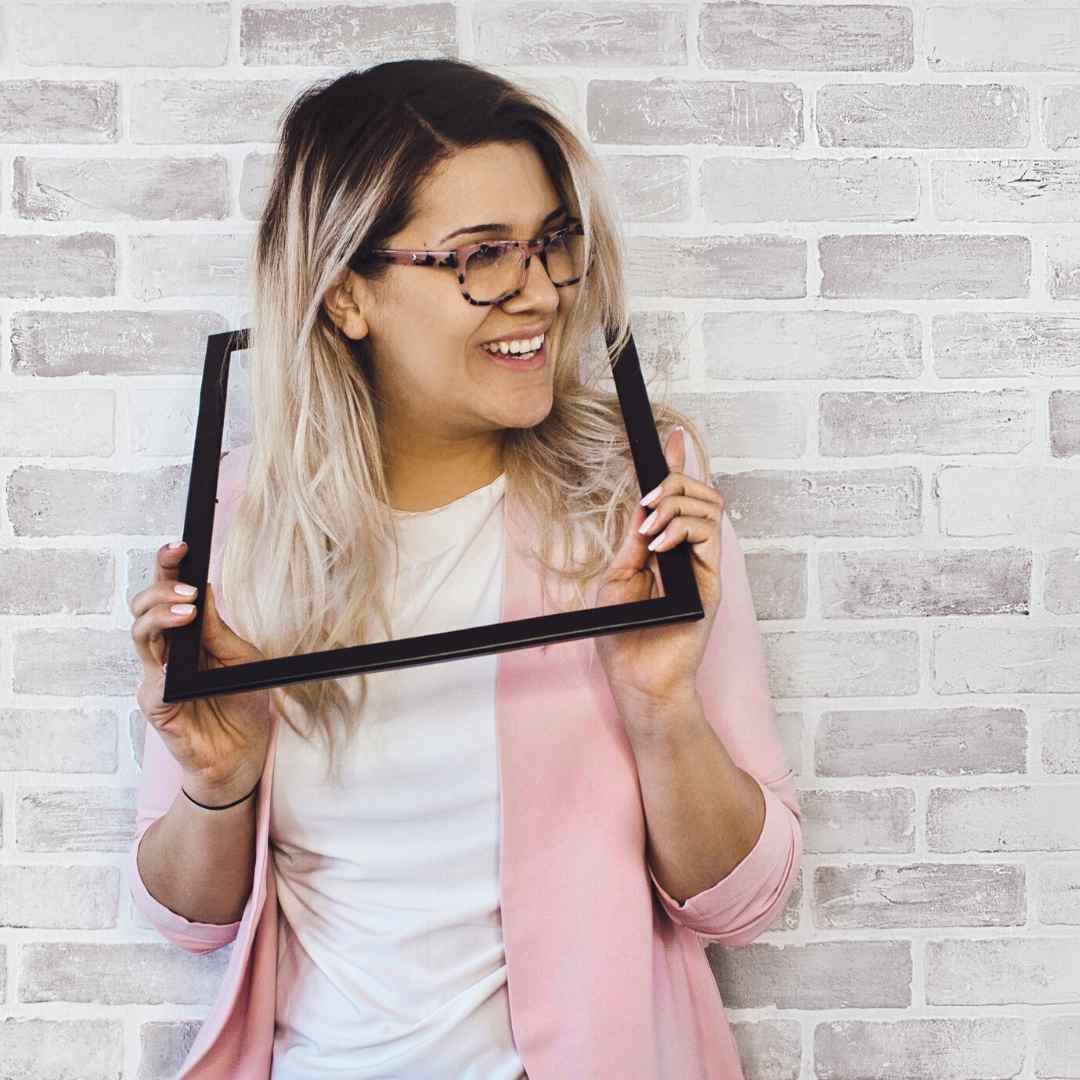 Hi I'm Lindy Jackson and along with my team…we're here to build your brand with beautiful photos that connect to the heart of your dream clients.
For over 10 years I've been helping solopreneurs to build their brands through the use of photography and photo shoots.
With a Masters Degree in Design and a degree in Film & Media…I take all my creative experience and help you capture your core identity and promote it online.
That means making you more relevant, visible and bookable to your dream clients.  More clients = more success & improved finances.
That means YOU having an online presence people remember and growing your business through the power of personal branding.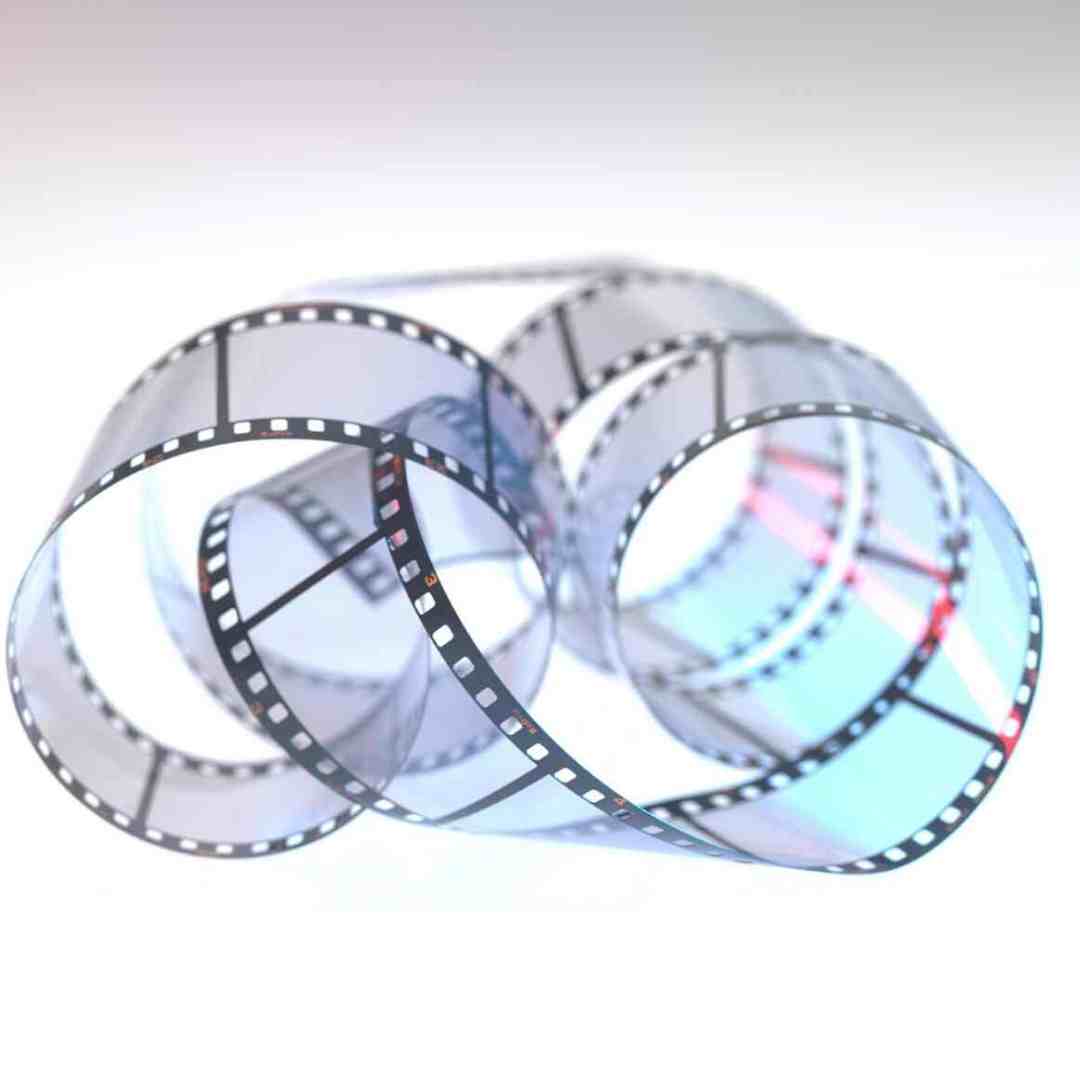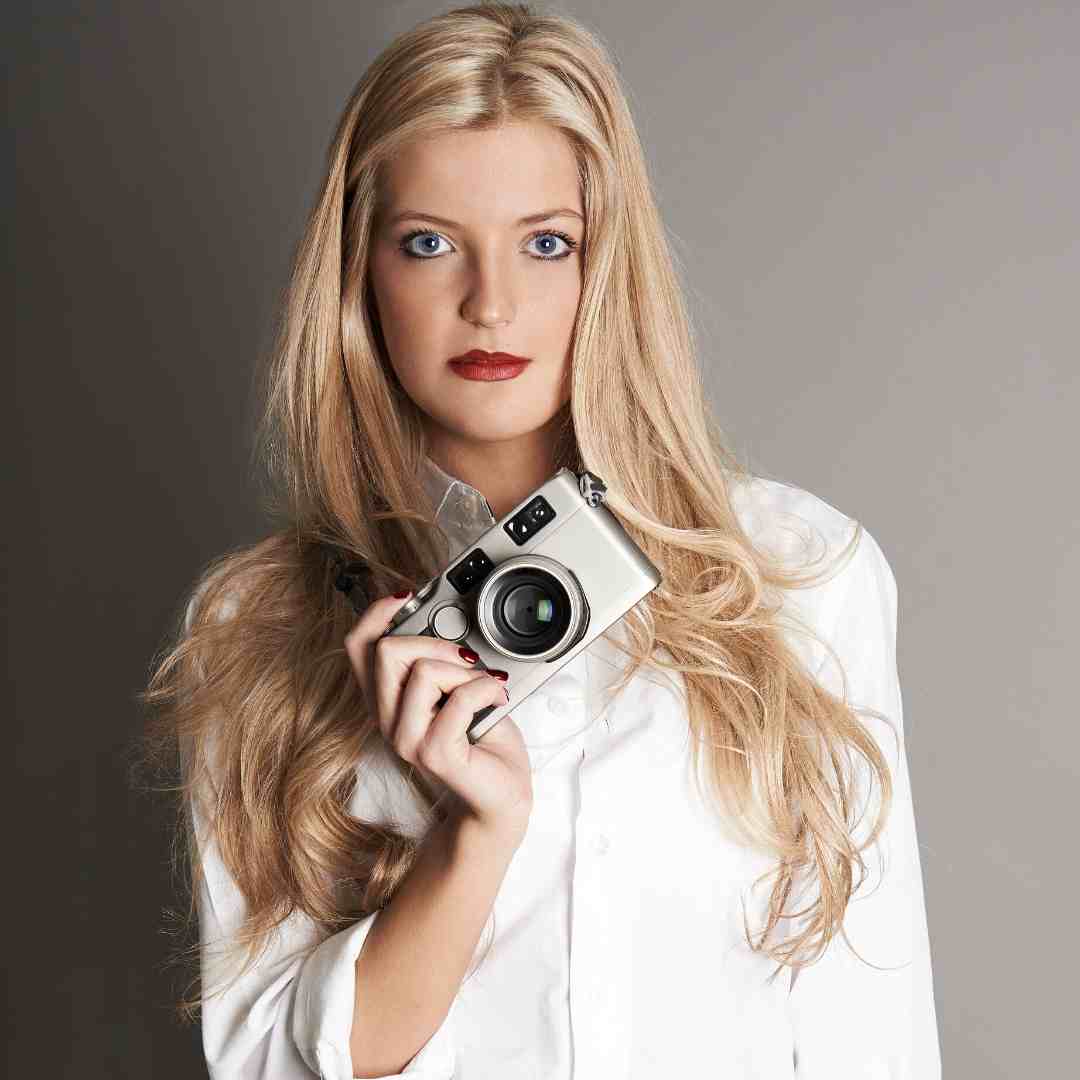 Along with my team of 3 photographers and studio technicians, we're here to keep you updated on the best styles and trends that get ATTENTION.  
That means you'll always have the best technology and advice guiding you to the top of your game.
Our aim is to hand you a set of images and a full style guide that keeps you growing your personal brand in the RIGHT direction.
No guessing, less hassle and more ease.
Beautiful!
LOOK AT OUR CUSTOMER HAPPINESS SCALE!
Happy With Service 99%

Image Quality 97%

Styling Advice 88%

Results For Business 98%
Each of our photographers has their own special skill, so you're matched with your dream shooter!
Unlike other agencies, we don't just send you a generic photographer.  When you work with us, we have a full consultation to discover your desired results…and we make sure you get the best person for the job.
We also hire the nicest people on the planet…fact!
So go meet them below and feel free to call me with any questions or queries relating to building your brand and biz through a professional photo shoot.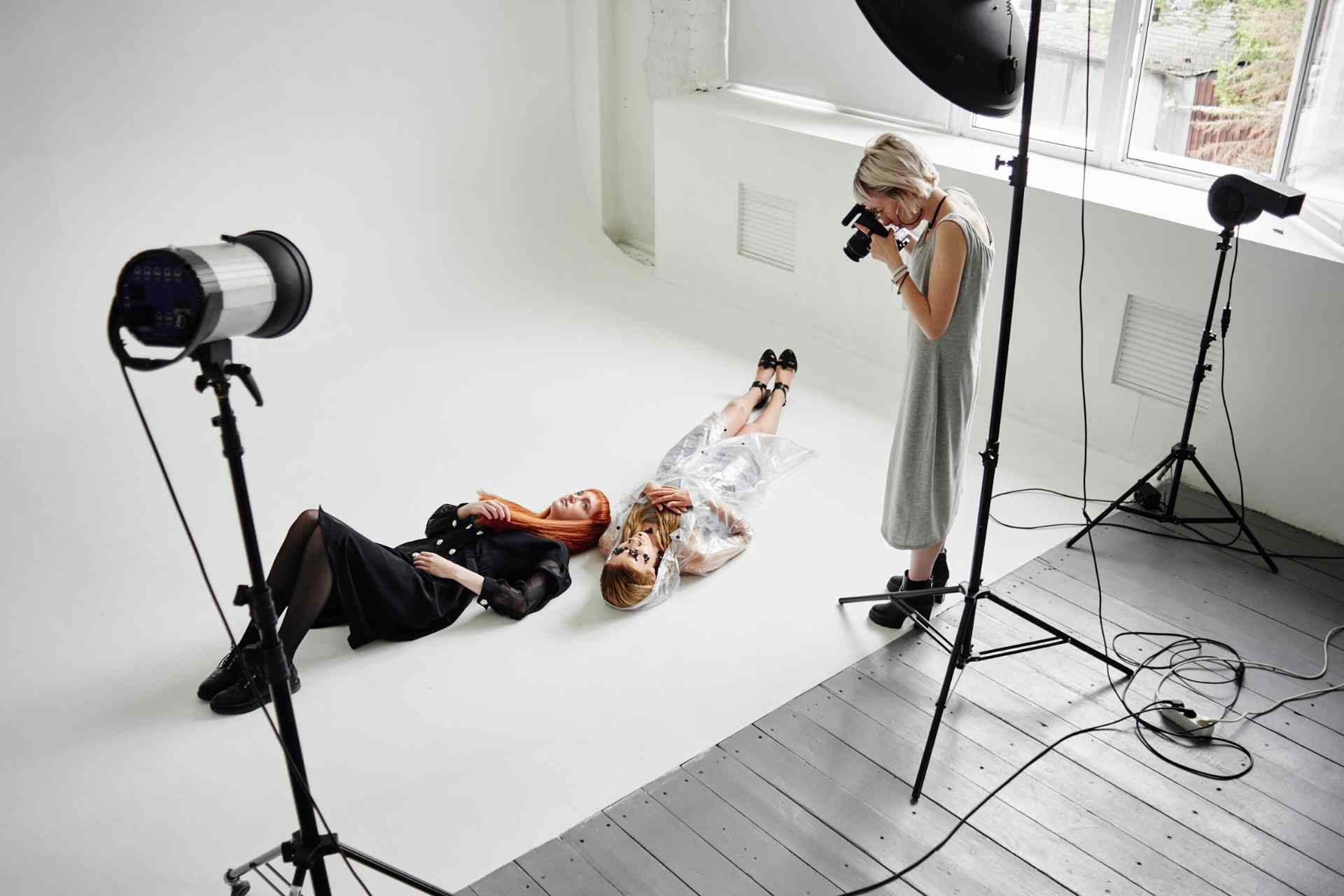 These beauts are ready to build your brand
They're style and camera ready to serve you and your business….
Carrie Alemouri
Fierce Photographer and defender of your magnificence.  What she can't do with a camera…no-one can.  She's also totally funny and purely joyful.
Joe Styles
Style by name, style by nature. His passion and expertise is shooting the big outdoors, whether it's nature, urban edges or your special event. 
Shar Kumari – Stylist
The stylist with the big smile and an eye for what makes you look ASTONISHING.  Her creativity and love know no bounds. You'll adore!
Delilah Raffles – Makeup & Hair
With a name like this, what's not to love!  She's your consultation expert and the one that creates your camera-ready transformation.
Location
1235 Thrive St.
Brighton, UK. BN2
Contact
(333) 394-2342
linda@ dreamywebsite.com
Hours
M – F : 8am–5pm
Sat : 11am–6pm
Sun : Closed