grow your personal brand with a
photo shoot
Statistics show that your visibility online is 10X more likely to succeed if you have a strong personal brand.
When you have your own photoshoot, it seamlessly brings together a cohesive look that gets noticed.  
That means more fans and more SALES.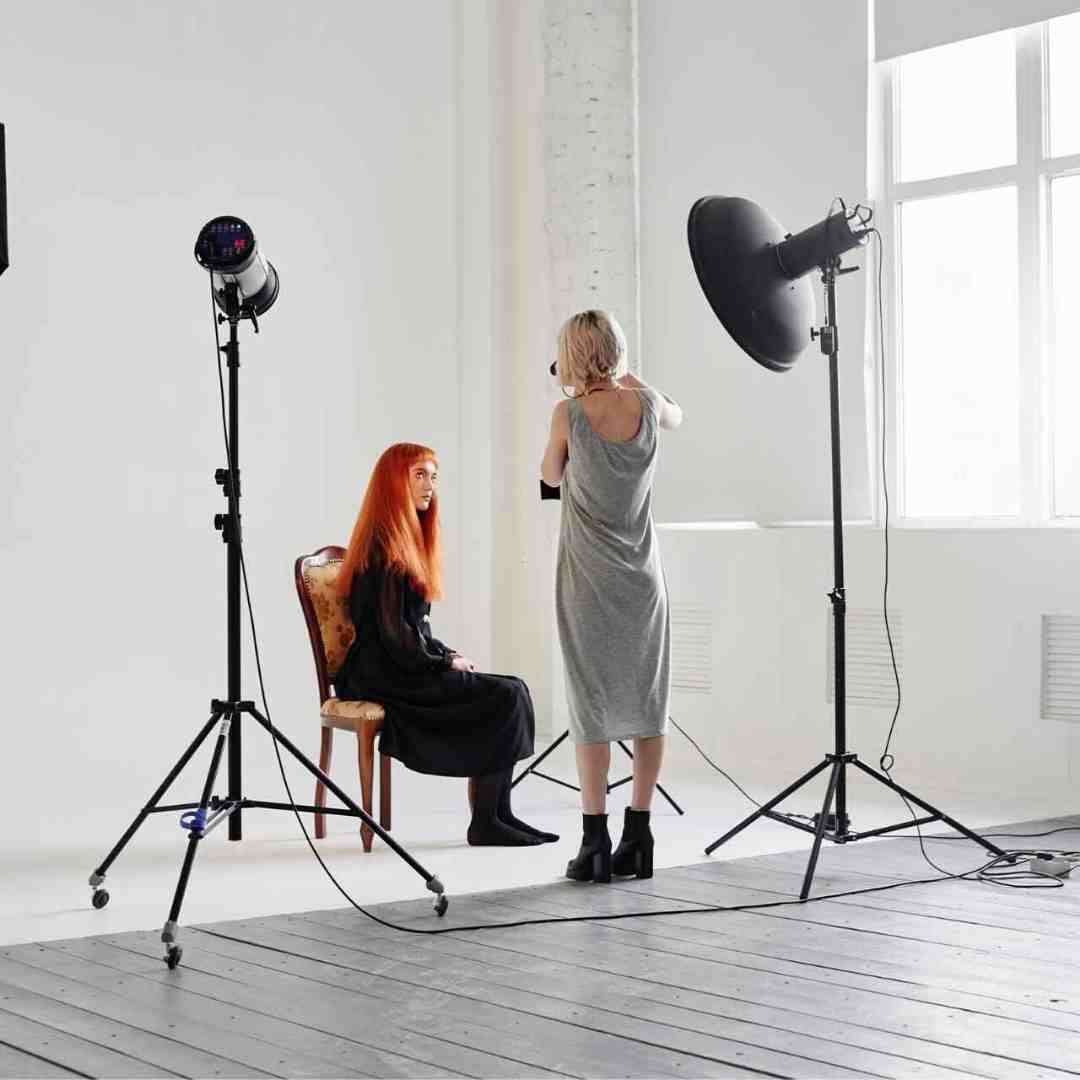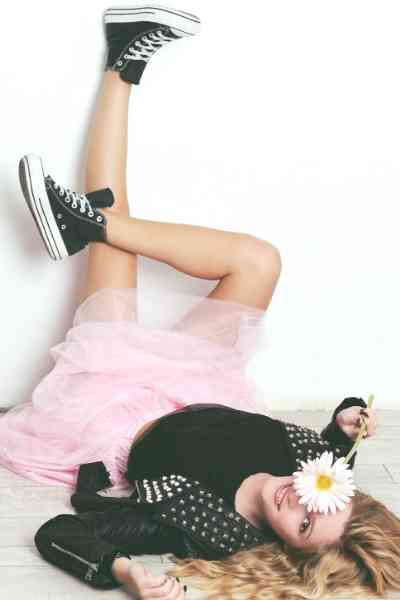 YOUR SUCCESS IS DETERMINED BY THE STRENGTH OF YOUR BRAND
Whether you're a crisp health professional or a quirky designer, it's important to brand yourself so you draw in your ideal clients.
The way you present yourself online and on social media is EVERYTHING in the 21st century.
When you book a photo shoot with us, we'll help you clarify your brand message and help you discover who you are the core!
Once you go through the journey of self-discovery, you'll rise to the top easier and quicker than trying to figure it out on your own.
THE CONSULTATION
We find out exactly what you want to achieve and make a plan to get you the RESULTS you want.
LIGHTS, CAMERA, ACTION
We allow either 2, 3 or 4 hours depending on the amount of images you want taken.
BEAUTIFUL!
Your images will be edited, cropped and emailed in a zip file, within 5 days. EASY!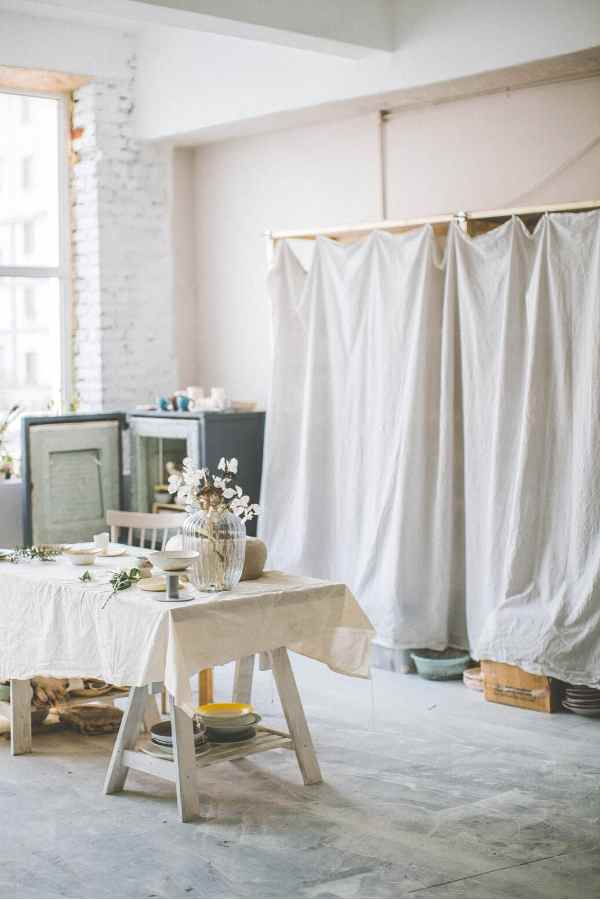 your brand creation awaits
Our studios are comfortable, airy and creative.  You'll have the use of lighting, props and various rooms so your shots have variety.
Your package includes:
Meet & greet
Full consultation
Hair & makeup (if required)
Dressing area
Either 2, 3 or 4 hours of photography 
Your package of images ready for inspection after 48 hours
Final images delivered within 5 working days
Refreshments (tea/coffee/water/light snacks)