showcase your brand with a location shoot
Build Your Brand With The Style & Shoot Blog
SHOOTING YOUR LOCATIONS & EVENTS

When you're building your online presence, it's important to show your customers the bigger picture.  That means bringing out the most important aspects of your brand and message. 
Capturing your essence in a variety of locations gives you a fabulous opportunity to use the environment to help you shine.  Whether you're in a coffee shop, on top of a mountain or happily walking down a city sidewalk…you can get lots of movement and personality with an outdoor photoshoot.
It's also a vital opportunity to capture your events and retreats on camera, to help with future marketing.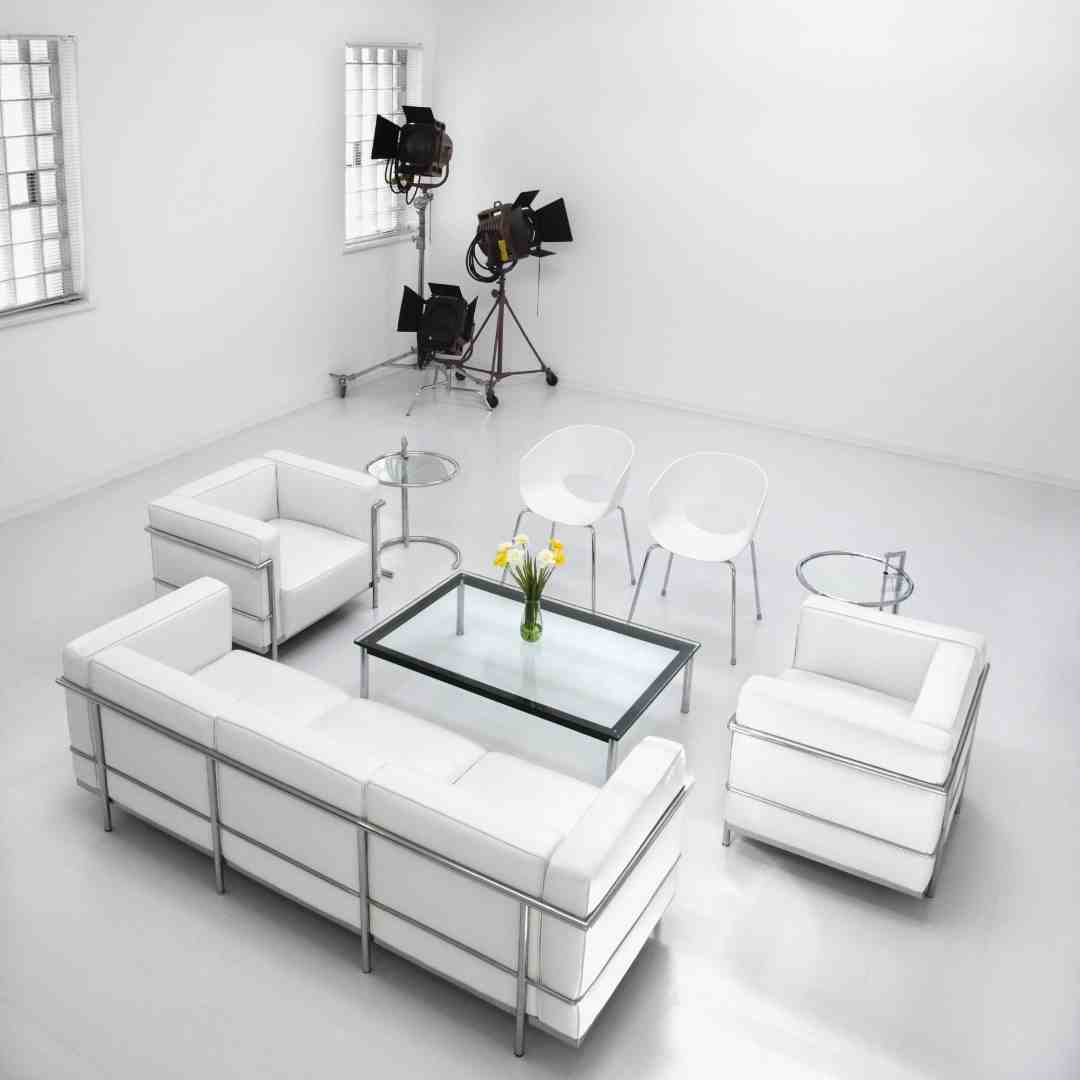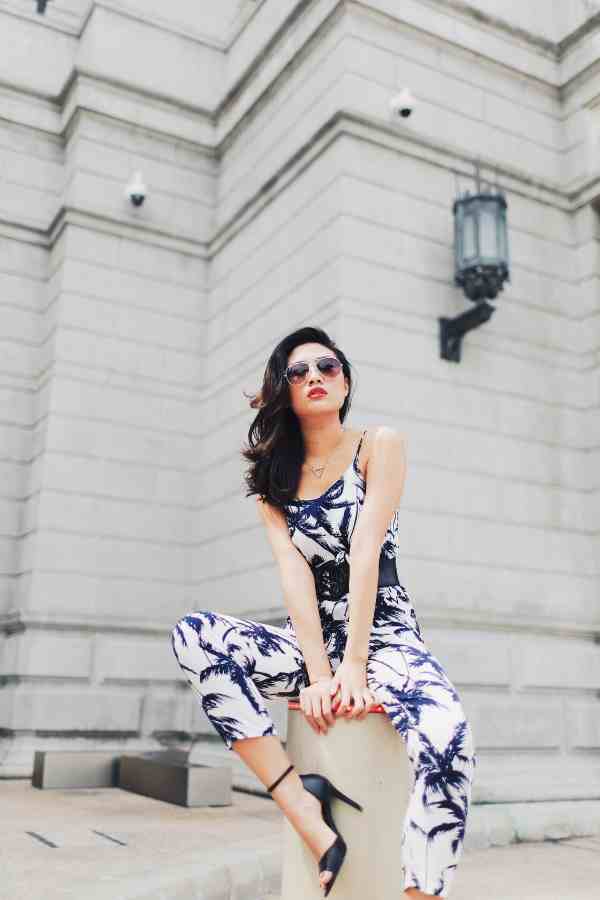 Step one – We have a Skype consultation about your brand message, your ideal customer, your offers and your overall personal brand goals.
Step two – We look at the events or locations you want to cover so you have a stash of images to promote your offers.
Step three – We plan out the days/days and times when the photo shoot will take place.
Step four – Together we decide the best way for you to present your personal brand and core message/offers to your current and future clients.
Step five – We carry out the shoot in a fun, no-hassle way, fully guiding you on how to be your 'best self', so your clients resonate with you and your brand. That means more attention and fans for your business.
Step six – I send you all the frames from the shoot and you choose the ones you love most according to the package bundle you've chosen. (From 5 to 100+ images).

Take a look at how personal styling worked for these happy clients.
I had a new clothing range and wanted it showcased outdoors.  My sales have increased by 58% already as the customers love the look. Thank you!
Binnie Brinkly (Store Owner)
I had my therapy rooms captured so I could put them on my website to reassure my clients I was working from a professional space.
Ciara O'Donnell (Psychotherapist)
I hired a 5-day shoot to capture images for my women's retreat in Spain.  I now have a ton of promotional material.
Chantal Scariolla (Women's Coach)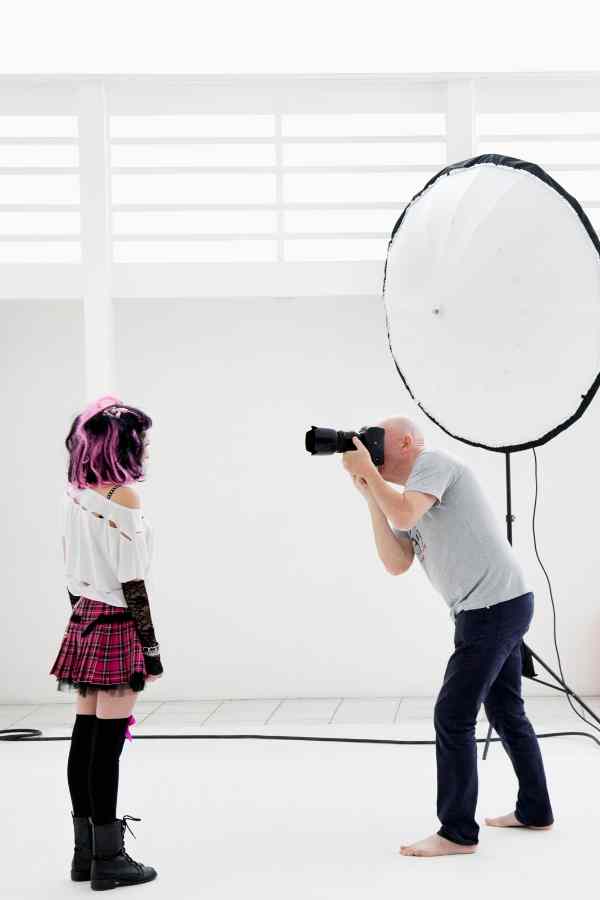 We offer an easy quote and a free 30-minute consultation to discuss your dream creation!
There's a package for every budget, so just click below and contact me with your requirements.  
You're moments away from skyrocketing your personal brand and being proud to connect with your dream clients.
ARE YOU READY TO GLOW & grow?

In just a few short steps we can take you from floundering to flourishing in your personal brand and business success.