You're only one click away from starting a new life free from anxiety. Let's get you going in the right direction.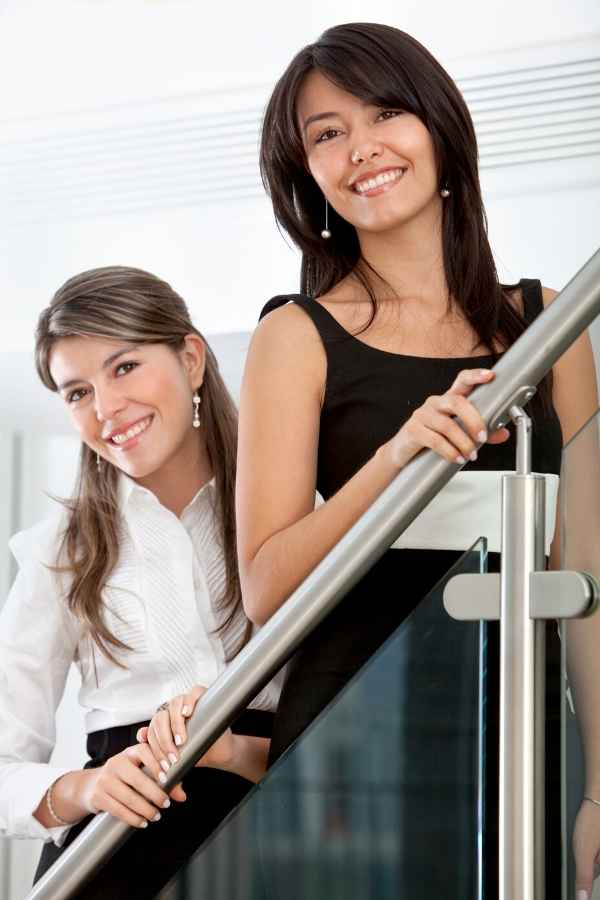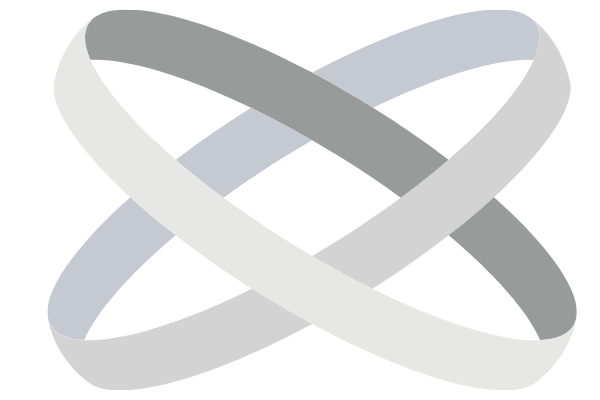 Online Therapy
Just fire up your computer, phone or tablet and your therapist will be there to greet you when you login.  It's shown to be just as effective as 'in person' therapy.  We'll help you set everything up.  Simple!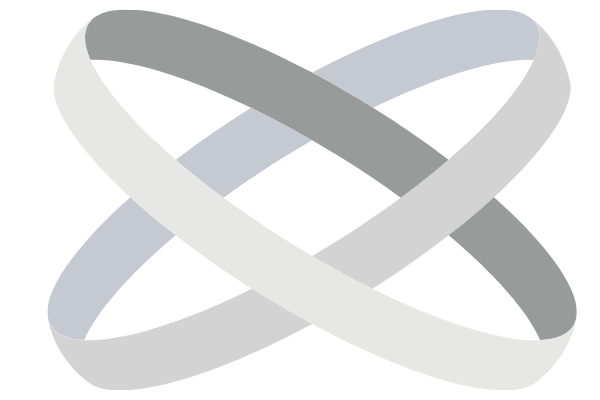 Telephone Therapy
Talk to a therapist from wherever you are.  Phone therapy is convenient and easy.  You can take yourself to a quiet corner of the beach or a peaceful park and get the support you need.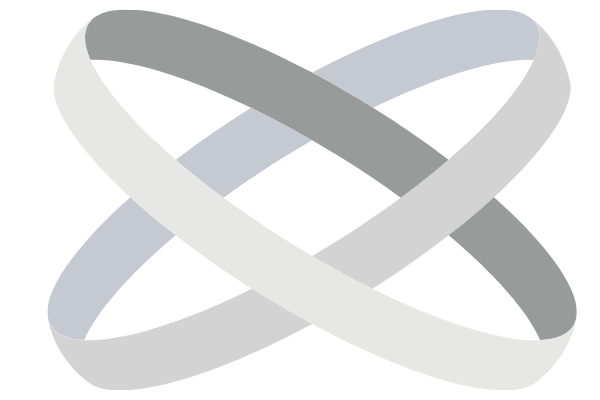 Messaging Service
Sometimes you just don't want to talk face to face or via phone; that's when email and messenger service becomes your go-to method of communication.  Easy, quick and responsive.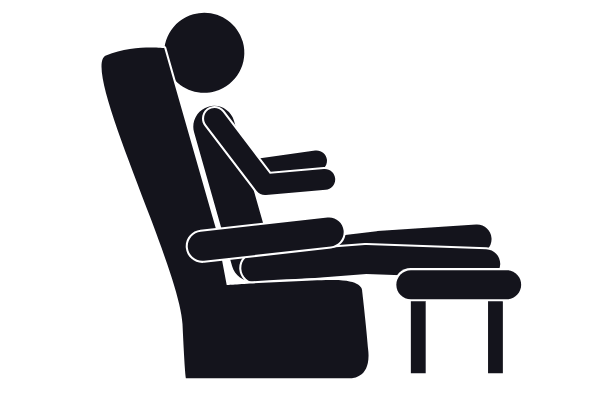 Convenience
Therapy without leaving home or the office. No travel, zero additional costs, less hassle.
24/7 Help
We work on YOUR time.  That means someone on-hand when you're struggling or need weekend/evening calls.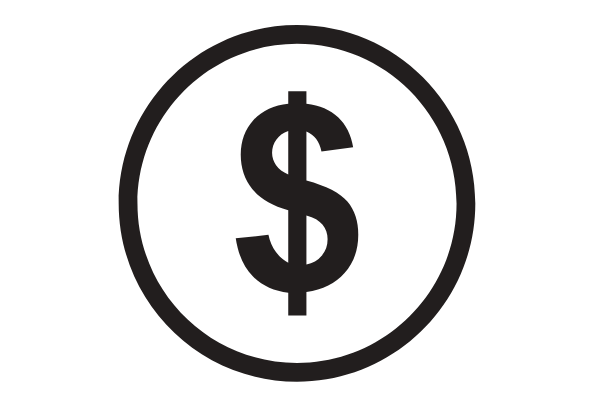 Cost
We have less overheads and pass on te savings to you.  That means therapy at less cost than 'in office' options.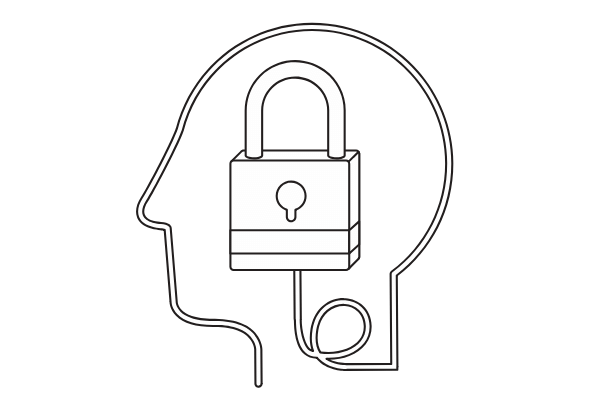 Confidentiality
Sed porttitor lectus nibh. Nulla porttitor accumsan tincidunt. Vestibulum ante ipsum primis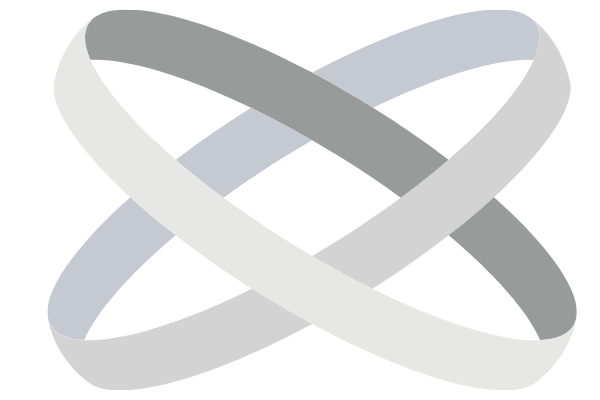 Flexible appointments and urgent care.
Or call — 344 532 2352

A Healthy Mind is Our Mission
24/7 service. Same Day Appointments are Available.